Our village hall (Coronation Hall) is a registered charity number 305519 and was built in 2009 with state-of-the-art facilities and a large space for the many activities which take place there.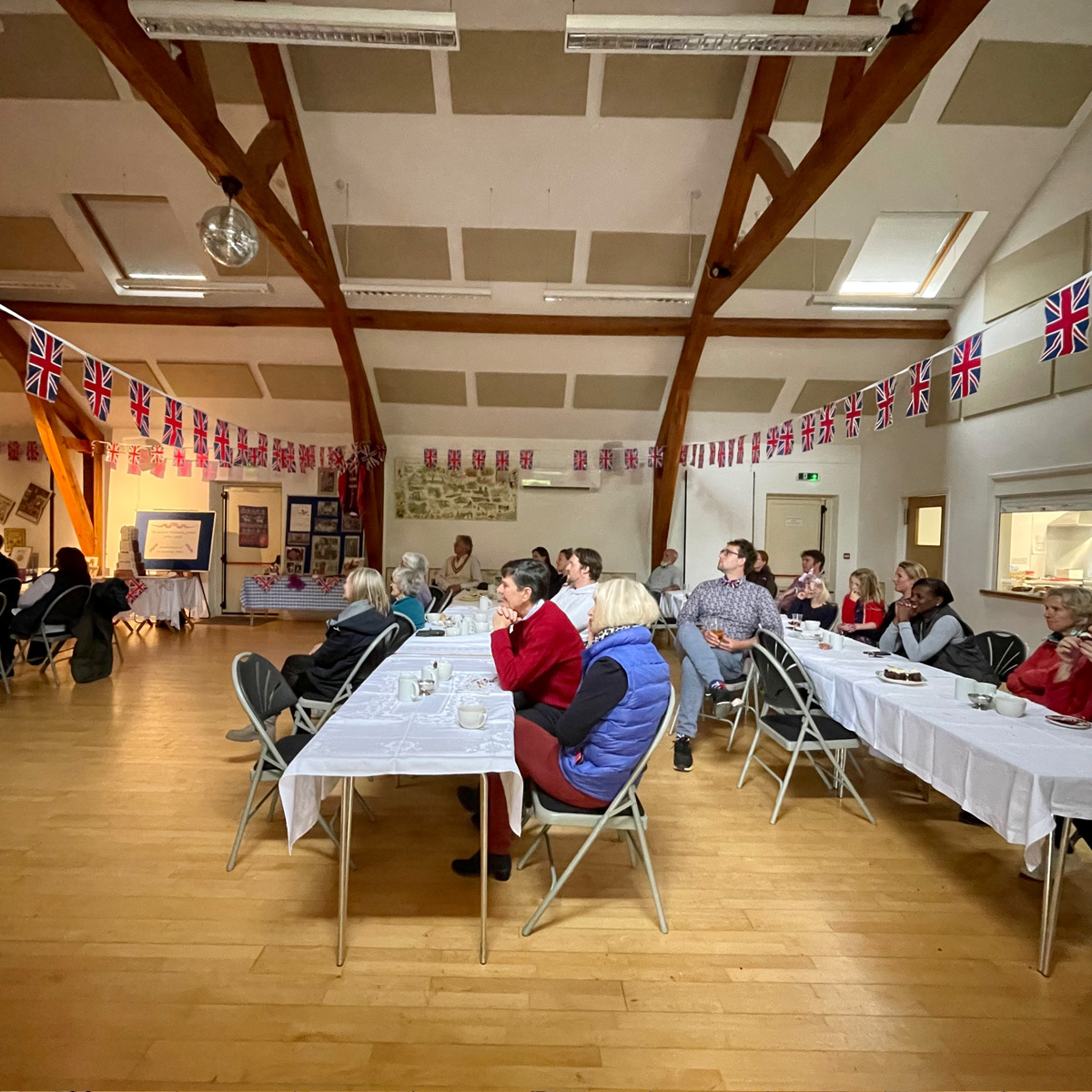 St Nicholas' Church
The lovely church of St Nicholas' rests to the south of the open village green in East Grafton. Details relating to church services and activities are on the St Nicholas' Church page on this website.
Wilton Windmill
Wilton Windmill punctuates the skyline of the parish and is a wonderful heritage site to the north of the village of Wilton. It is open to the public all year round with events during the summer.
Crofton Beam Engines
The famous Crofton Beam Engines, one of the most significant industrial heritage sites in the UK, is situated on the Kennet and Avon canal just north of the parish.
The Swan Wilton
The Swan is a traditional English pub set in the heart of the picturesque village of Wilton. The pub prides itself in its good food, friendly atmosphere and being at the centre of the community.