Our state-of-the-art village hall is found on the East Grafton village green to the south of the A338.
The official opening of the new Coronation Hall by the Duchess of Cornwall 2010
Examples of the many fundraising events to raise the £1,000,000+ for the new fabulous hall
A press cutting from the opening of the original Coronation Hall 1938
Kitchen
Conference
Facilities
Audio-Visual
Wifi
Parking
License
Available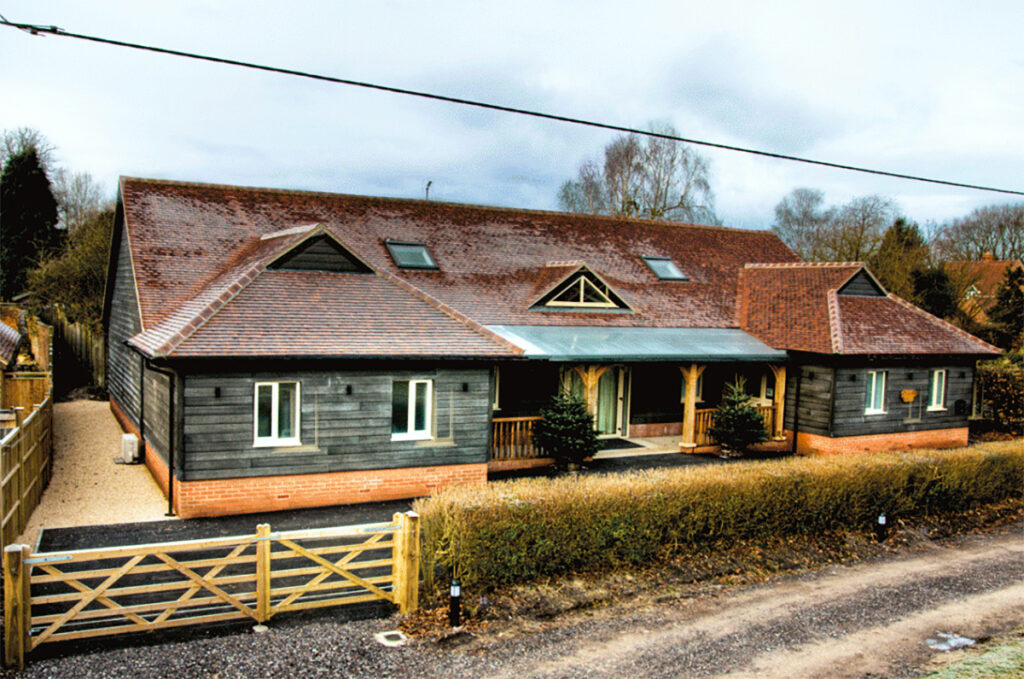 Hire Charges
Regular Hirer (per hour)
Over 8 Sessions
£14.00
Standard Charge (per hour)
Parish
Non-Parish
Deposit
£17.50
£19.00
£50.00
Half-Day Hire (4-hour hire)
Parish
Non-Parish
Deposit
£50.00
£60.00
£50.00
Day Hire
Parish
Non-Parish
Deposit
£125.00
£150.00
£75.00
Wedding (48-hour access)
Parish Residents Only #
Deposit
£800.00
£150.00
Meeting Room (per hour)
Parish
Non-Parish
Deposit
£10.00
£12.00
£50.00
To check availability and other enquiries please call:
Deposits are returnable and are taken to ensure against breakages and any extra cleaning costs incurred post-event. All charges and deposits are to be paid in advance.
# Note: Parish includes East Grafton, West Grafton, Wilton, Wexcombe and Marten residents only.
Please download and complete a booking form for your event and email hall@graftonparish.com.
If you wish to use a bouncy castle, for example, then please read our special event guidelines.
If you wish to hire a Gazebo (4 are available) or trestle tables (4 available) please fill in the Gazebo & Trestle Table Hire form below.
Availability & Weekly Class Bookings
Hall-Calendar-AUG2023-1